Pier Engineering & Training Policies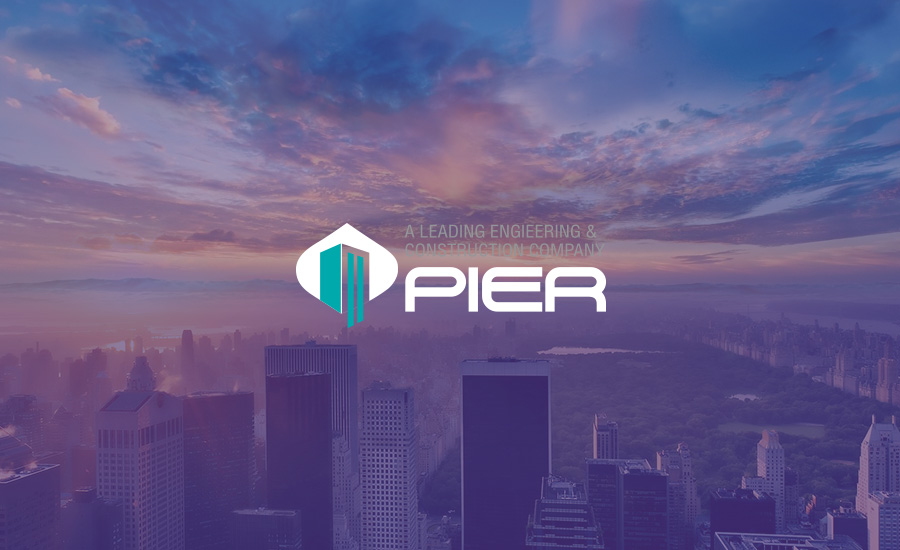 ---
Engineering & Training
Pier Group is proud to keep itself a step ahead of the other competing companies regarding today's technology. We are proud to have an IT department which is very capable to submit all the necessary accessories in regard of enhancing our productive activities with the use of new technologies, making maximum use of automation, mass media electronic, satellite and Internet and information networks.

The IT department has enables the company to maximize its productivity in the areas of administration, finance, innovation, exchange of information, management information system, quality control, systems control and improvement, system analysis, data base, analysis and improvement of management systems, by using the most efficient hardware and software.
This department also cooperates in machine design engineering design and employees training.